The leafy riverside suburb of Fig Tree Pocket is the home of many spectacular homes. Not only known for Lone Pine Koala sanctuary and the pony club, but also some of the grandest mansions in Brisbane. There are also more modest homes further from the riverside. However, it is a low density living area with lots of parks and trees which makes this a termite hot spot. Termite Protection in Fig Tree Pocket should thus be of high priority to you.
Termites in Fig Tree Pocket
There are a multitude of termite species in Australia, although only a handful cause damage to homes. In Fig Tree Pocket one of Australia's most destructive termites, the Coptotermes acinaciformis is common. This termite species usually live in close proximity to bush land, which there is a lot of in Fig Tree Pocket with it's "semi rural" feel. These termites can easily travel up to 100 metres from their nest to forage for wood.
There are a variety of homes in Fig Tree Pocket, old Queenslanders and new brick veneer homes. Also combinations of styles as many homes have been extended, lifted or in other ways modified. These homes are often difficult to implement proper termite protection to as the older termite barrier chemicals could only reach so far, and you need a continuous barrier engulfing the home for a complete protection. But there is a new product on the market!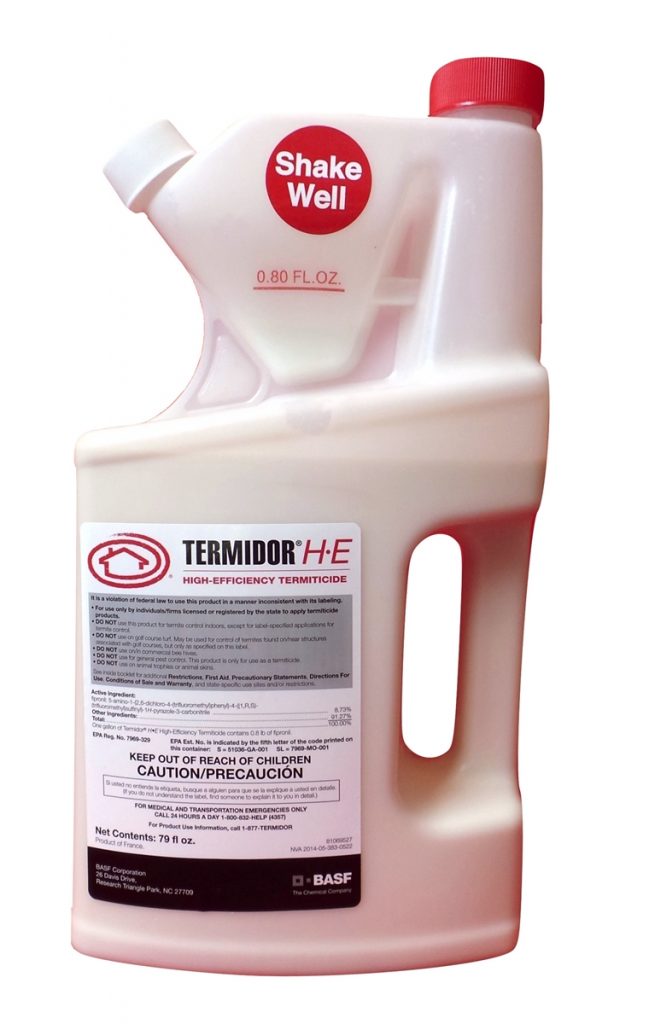 The Termidor HE (High Efficiency) has a much wider reach which means that in many circumstances there is no need to drill through tiles or concrete. This also means that the drill holes can be placed along grout lines rather than in the middle of tiles. Termite Guys Brisbane also take great pride in customising grout to match the existing grout and conceal the treatment.
After the 2011 Flood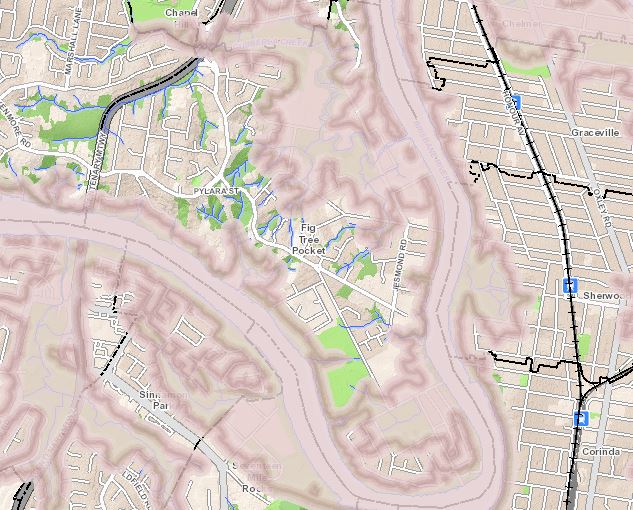 A lot of homes were affected by the 2011 flood in Fig Tree Pocket. You can view an interactive image of what a small part of the suburb looked like prior to the flood and during it by clicking here. There are also resources for you to dig deeper into this at the Queensland Government site.
As you can see on the map above a lot of properties were flooded. Termite Treatments are majorly impacted by water. The flood damaged the treatments and homes have since been at great risk of termite infestation.
Termite Protection in Fig Tree Pocket
The combination of above mentioned factors, bush land, parks, flooding and complicated and valuable homes requires specialist experience. Michael Brewer, the owner and founder of Termite Guys Brisbane is well acquainted with these types of situations and always willing to customise treatments to suit your unique home.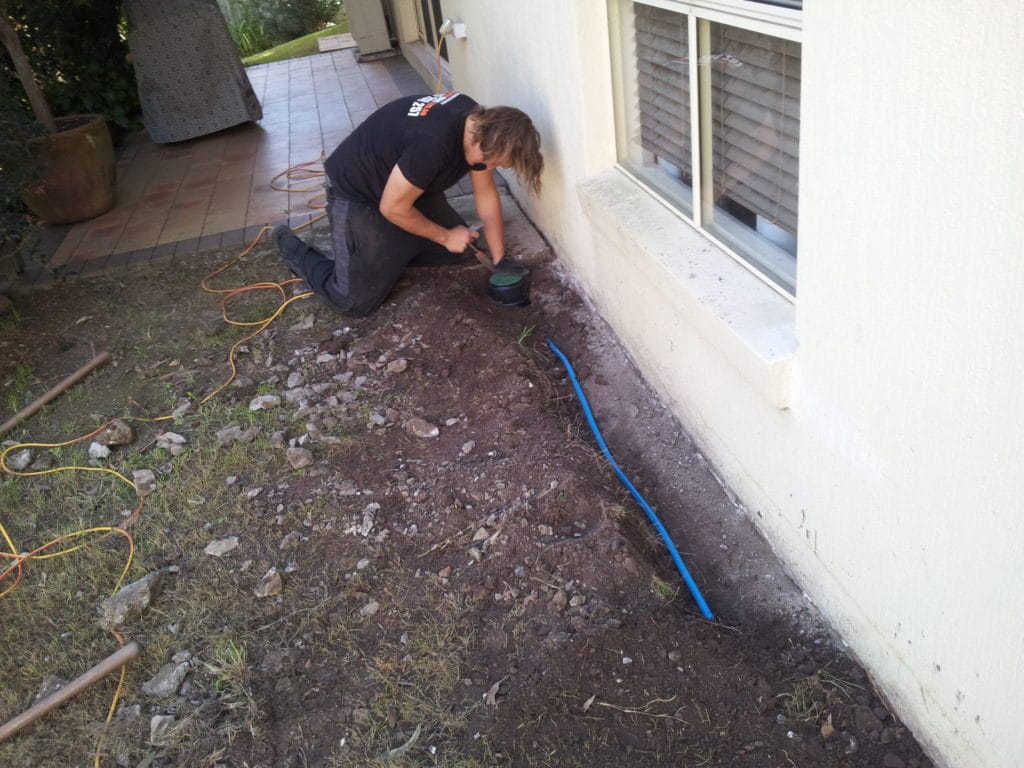 If you want to ensure your home is safe from termites in the long run, especially if your home has been modified or affected by the 2011 flood give Michael a call!
Contact us!
For a Free Quote on Termite Barriers please contact us!
Michael is incredibly knowledgeable when it comes to termites and how to deal with them. So if you have any question just give him a call and he will do his very best to give you an accurate answer.
Phone:0447 268 257
Office: 3393 3515
Email:inspector@termiteguys.com.au