What is a Termidor termite treatment?
A Termidor termite treatment is when our experts strategically administer Termidor in the soil surrounding your property to create a continuous barrier that is fatal to termites. Termites are subterraneous, meaning they live in the soil, and they travel to your home through mud tunnels to feed on the wood. By installing a Termidor barrier in the soil around your home, we are able to eliminate termites before they ever have a chance to enter your home and do damage

The Termidor termite treatment is our most recommended service. It is an extremely effective, long-term solution and it is normally the most economical means of protecting your home against termites. Once installed, it has a lifespan of up to 8 years, and it can be continually renewed for the lifetime of the property.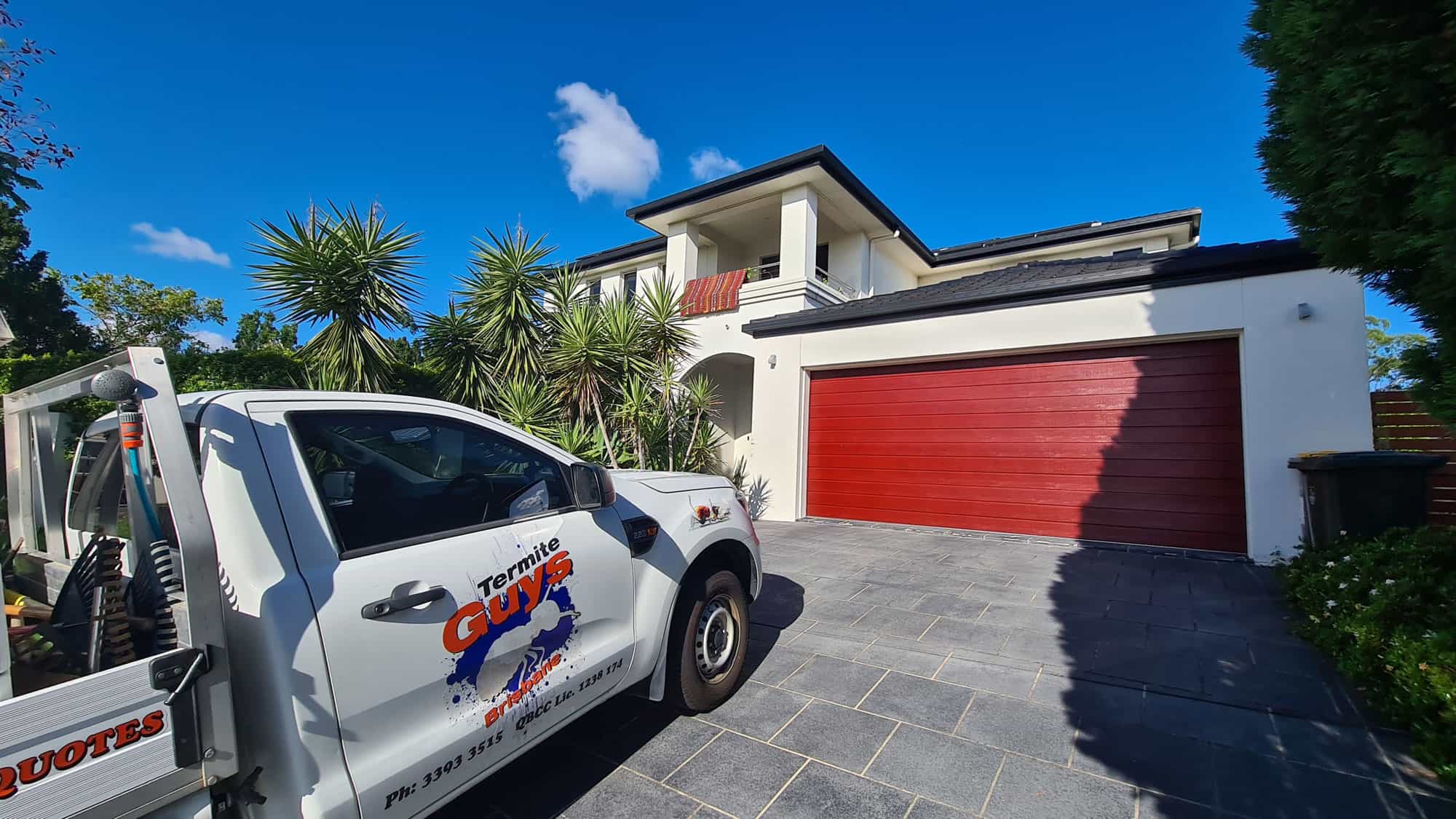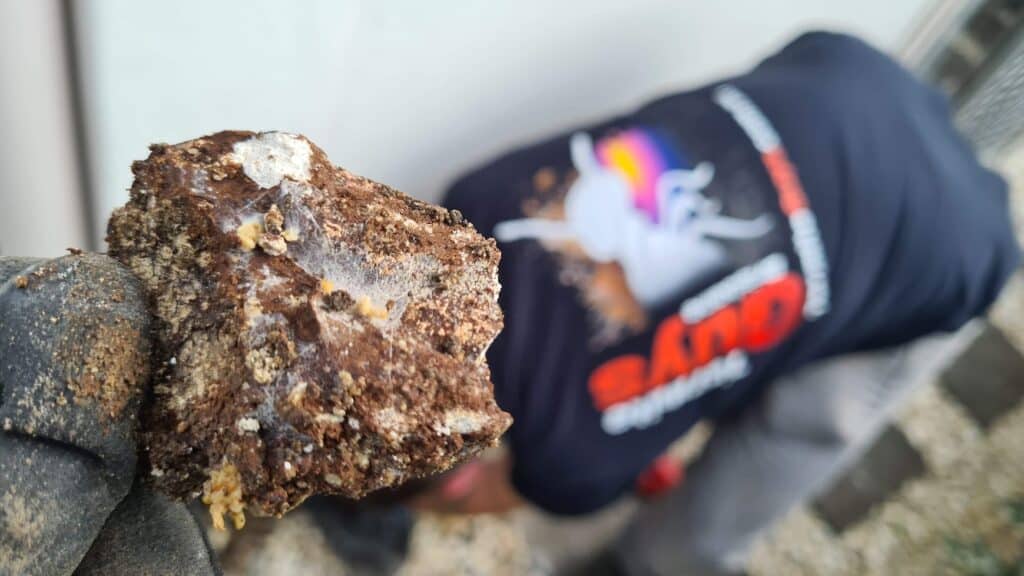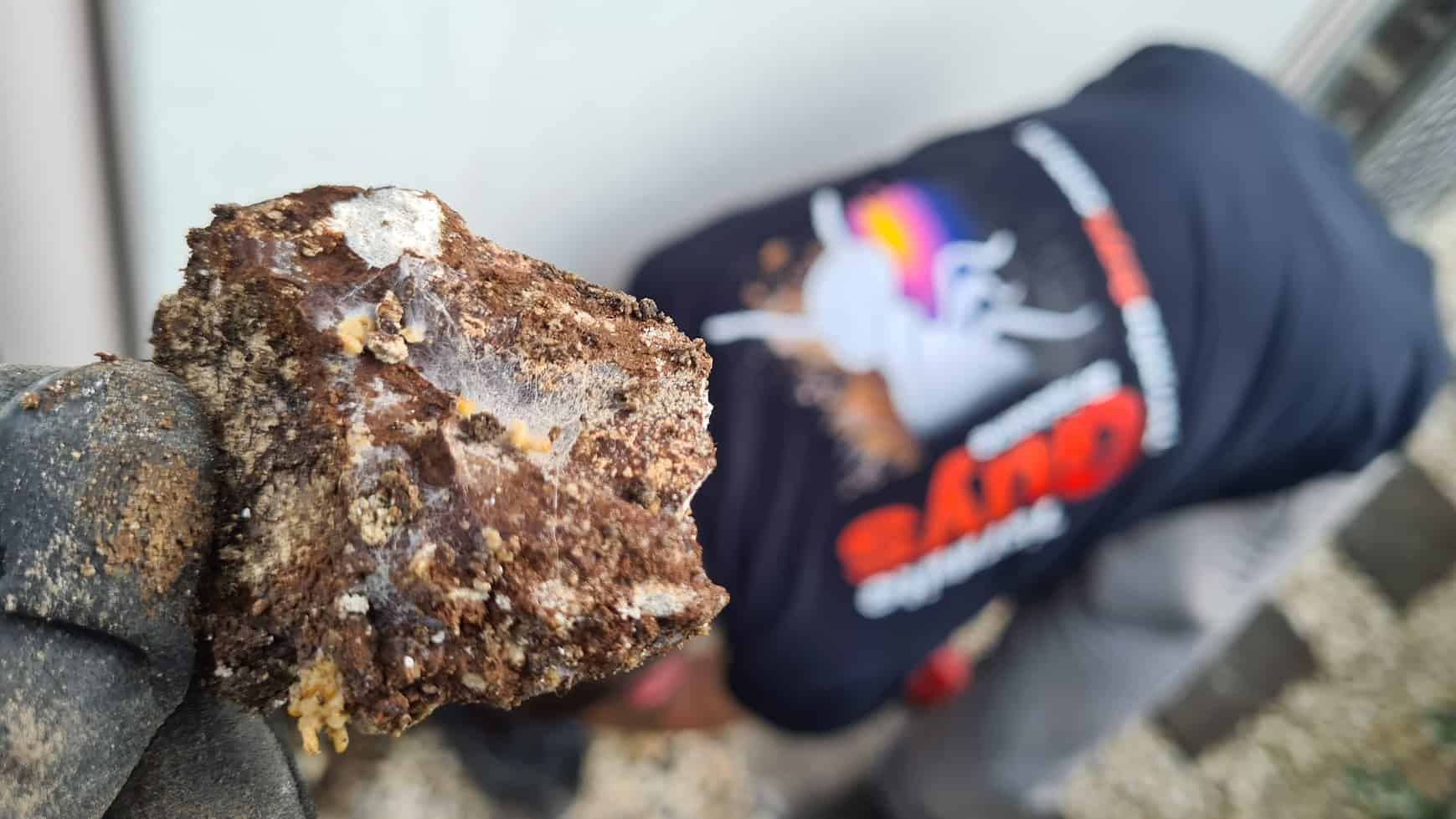 How does a Termidor termite treatment work?
The real beauty of Termidor is that it is non-repellant, meaning that it is undetectable to termites. As it is undetectable, infected termites can freely carry the treatment back into the hive, where they infect other individuals (including the queen, who can lay as many as 30,000 eggs a day), effectively eliminating the hive (and your concern) at the source.
When do we recommend a Termidor termite treatment?
A Termidor termite treatment is most effective when used as a preventative measure to stop termites before they have had a chance to establish themselves in and around your home.
This treatment can also be used as part of a remedial measure if you already have an existing termite infestation that needs to be eliminated. However, in this instance, we generally recommend our termite eradication service first to eliminate the problem at the source as quickly as possible before installing the long-term Termidor termite treatment protection barrier.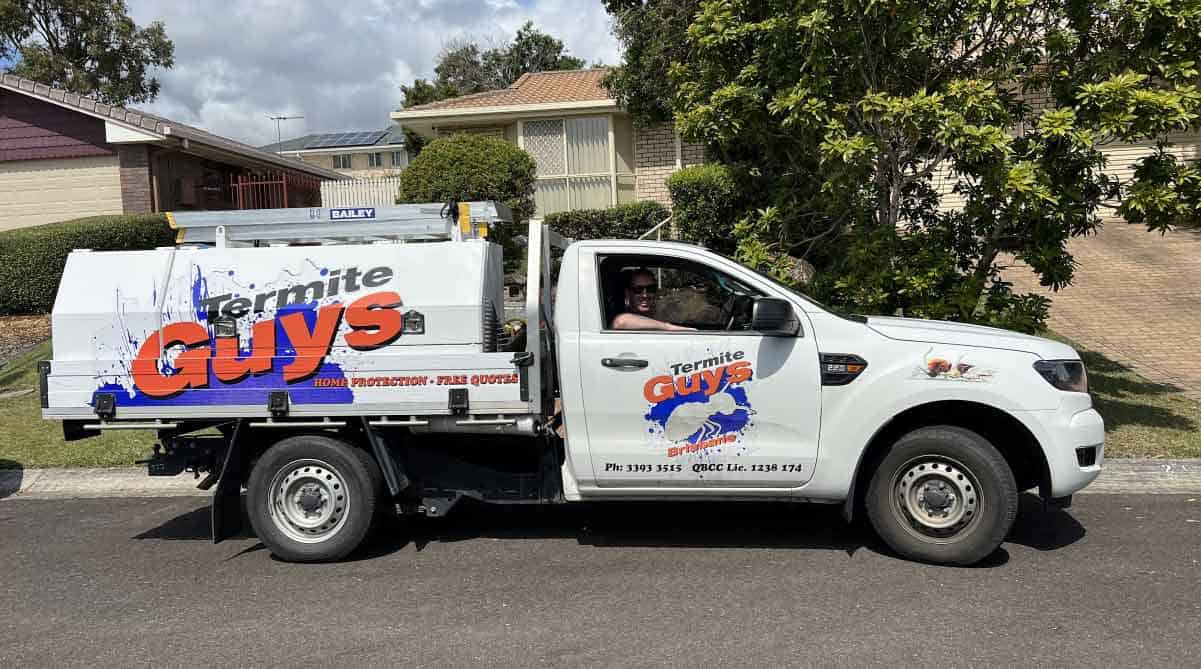 What steps are involved with our Termidor termite treatment?
The process for a Termidor termite treatment is as follows:
Our technician will carry out a free onsite inspection of your property to identify any signs of existing termite activity and potential risk areas. They will then make service recommendations according to your specific propert
Once we have established that a Termidor termite treatment is the best solution, our technicians will administer the Termidor around your property. This is done by strategically injecting Termidor or Termidor High Efficiency into the soil to create a continuous underground barrier around your home. Depending on the size of your home, the Termidor termite treatment can generally be installed in one day and is effective for up to 8 years in most situations.
Once the treatment is complete, our technician will provide you with a comprehensive report detailing everything that was done, along with any other advice for protecting your home moving forward.
Our technicians can then return to your home once a year to conduct our annual warranty inspections as part of our superior service.
How much does a Termidor termite treatment cost?
The cost of installing a Termidor termite treatment varies depending on the particulars of your property. Once our expert service technicians have completed their free onsite assessment, they will be able to give you an accurate quote on how much this service will cost for your home.
We will always confirm this quote with you before starting work, and there will never be any hidden fees – guaranteed!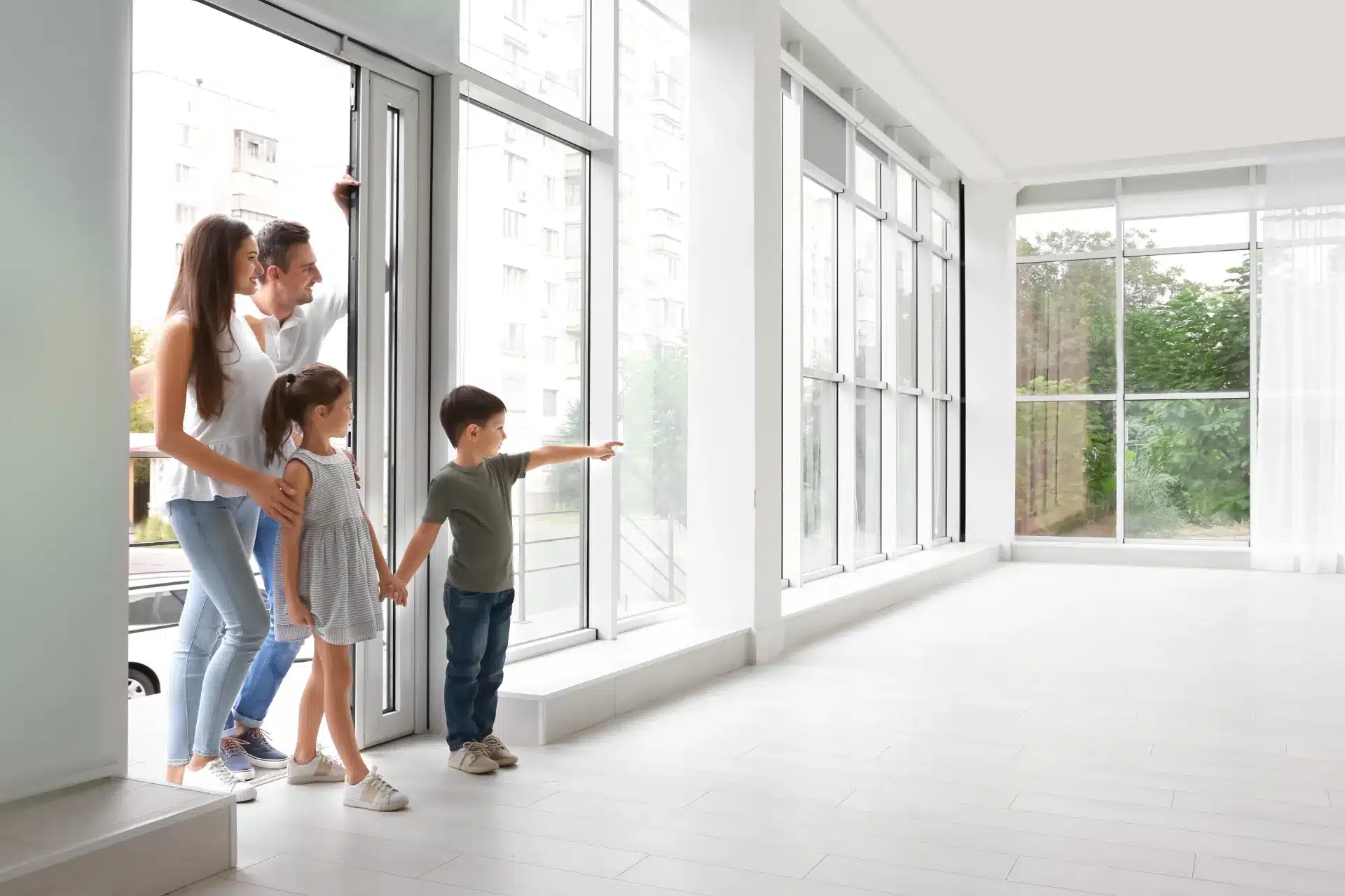 Termite problem? Get a free quote today.
Take the first step in protecting your home, request your free termite assessment and quote today.