What is a termite baiting?
A termite baiting system is when our experts strategically place bait stations around your property to attract and kill termites. These bait stations can be installed above or below ground and have to be serviced by technicians every couple of months for them to remain effective.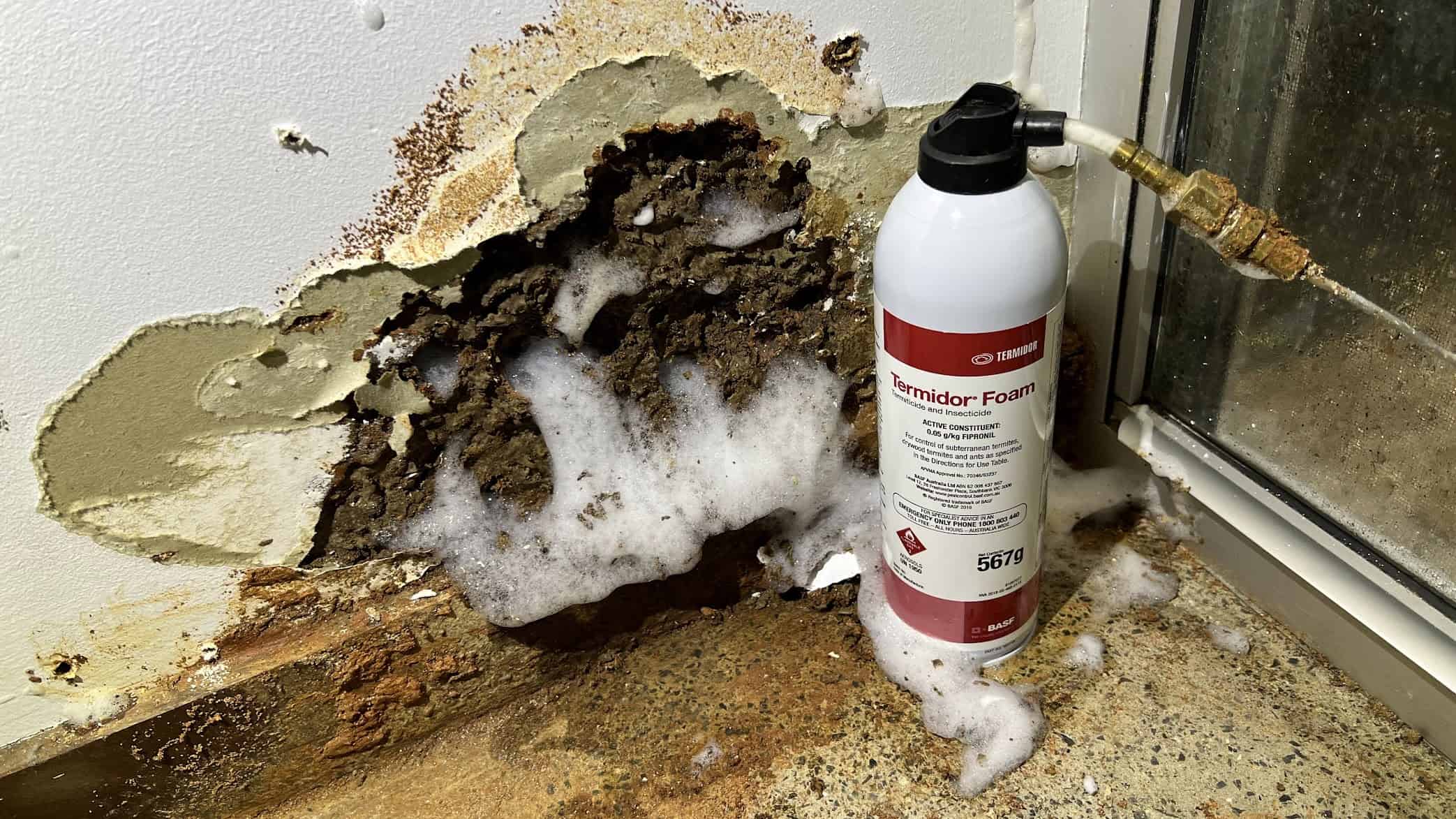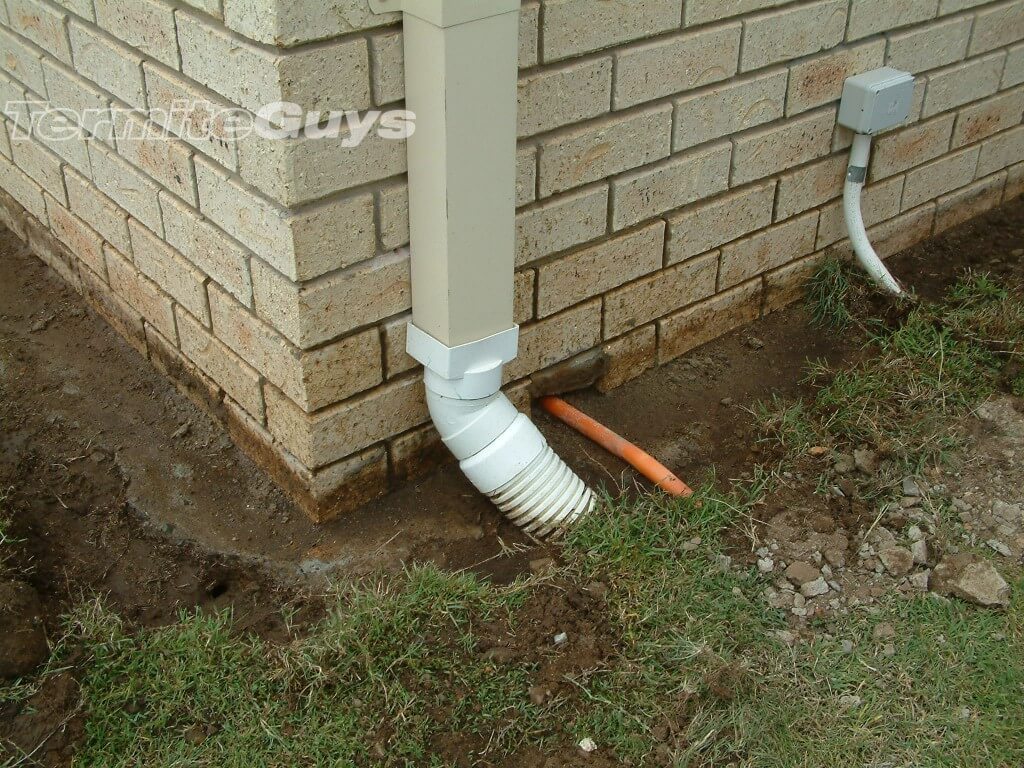 How does termite baiting work?
Termite baiting works by loading strategically placed bait stations around your home with a solution called Trelona. Much like Termidor, Trelona is eventually fatal to termites. It is also non-repellant, meaning infected termites can take it back to the nest to infect the rest of the colony, effectively wiping the problem out at the source.

Trelona works slower than Termidor and generally takes 6 – 8 weeks to be effective.
The right approach to termite eradication.
We generally recommend using a termite baiting system in situations where a Termidor termite treatment cannot be applied, or as a supplementary means of eradicating large established colonies within your home. 

We don't generally recommend termite baiting as the primary preventative solution for two main reasons;
Firstly, as termite baits do not form a complete barrier around your home as a Termidor termite treatment does, they do not offer as comprehensive a level of protection.
Secondly, although termite baiting is generally cheaper initially, the overall cost of having a technician return to service the baits every couple of months tends to work out more expensive in the long-run.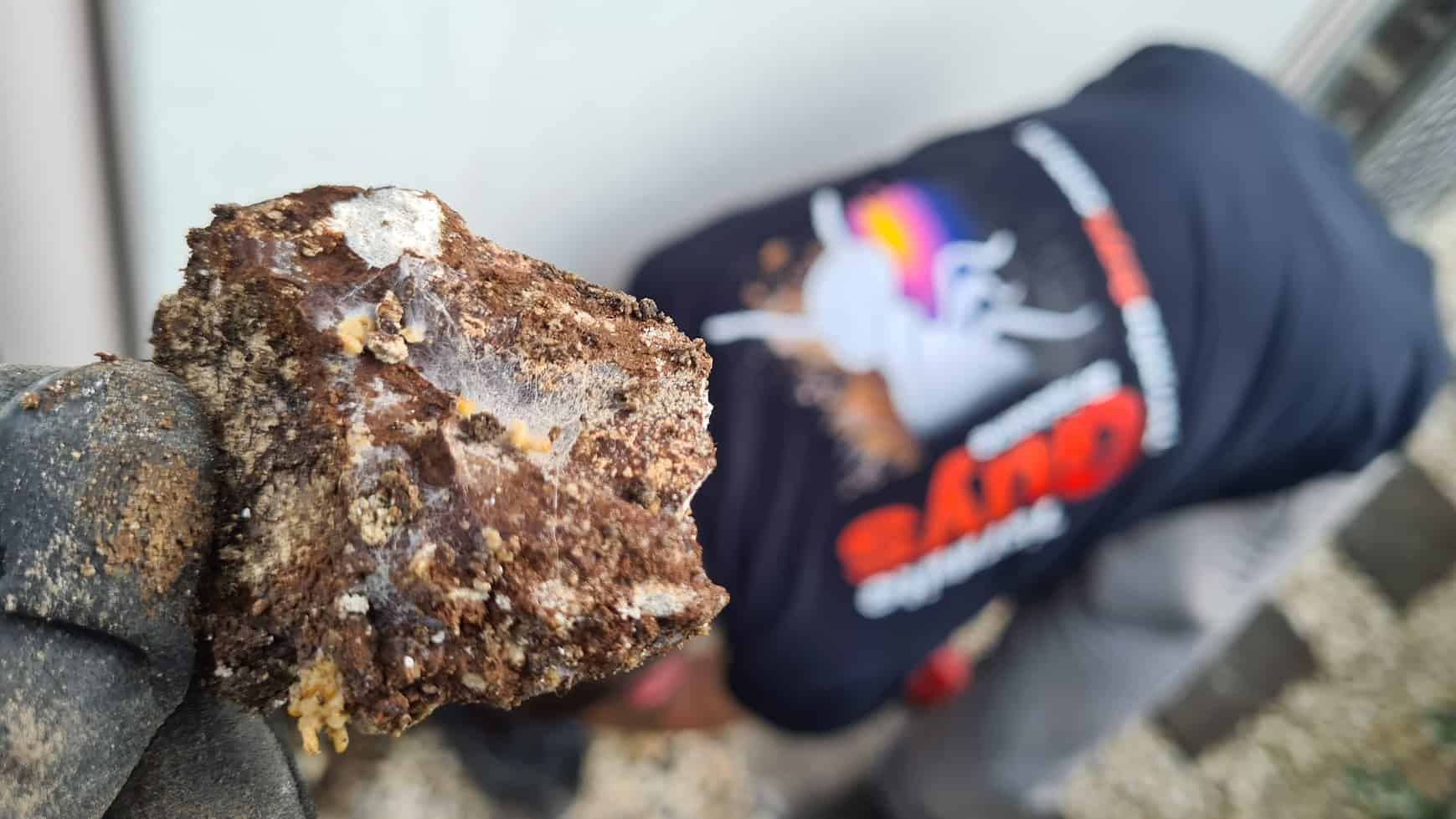 What steps are involved with termite baiting?
Our technician will carry out a free onsite inspection of your property to identify any signs of existing termite activity and potential risk areas. They will then make service recommendations according to your specific property.
Once we have established that termite baiting is the best solution for your home, our technician will use the information gathered during their inspection to create a plan and strategically install the termite baits around your property.
Once the treatment is complete, our technician will provide you with a comprehensive report detailing everything that was done and schedule a time in the coming months to return to your property and service the baits to ensure they maintain maximum effectiveness.
How much does termite baiting cost?
Our termite baiting service varies in cost depending on the type and size of your home, the number of baits you have installed and the frequency in which our technician has to return to service them. Once our expert service technicians have completed their free onsite assessment, they will be able to give you an accurate quote on how much this service will cost for your home.

We will always confirm this quote with you before starting work, and there will never be any hidden fees — guaranteed!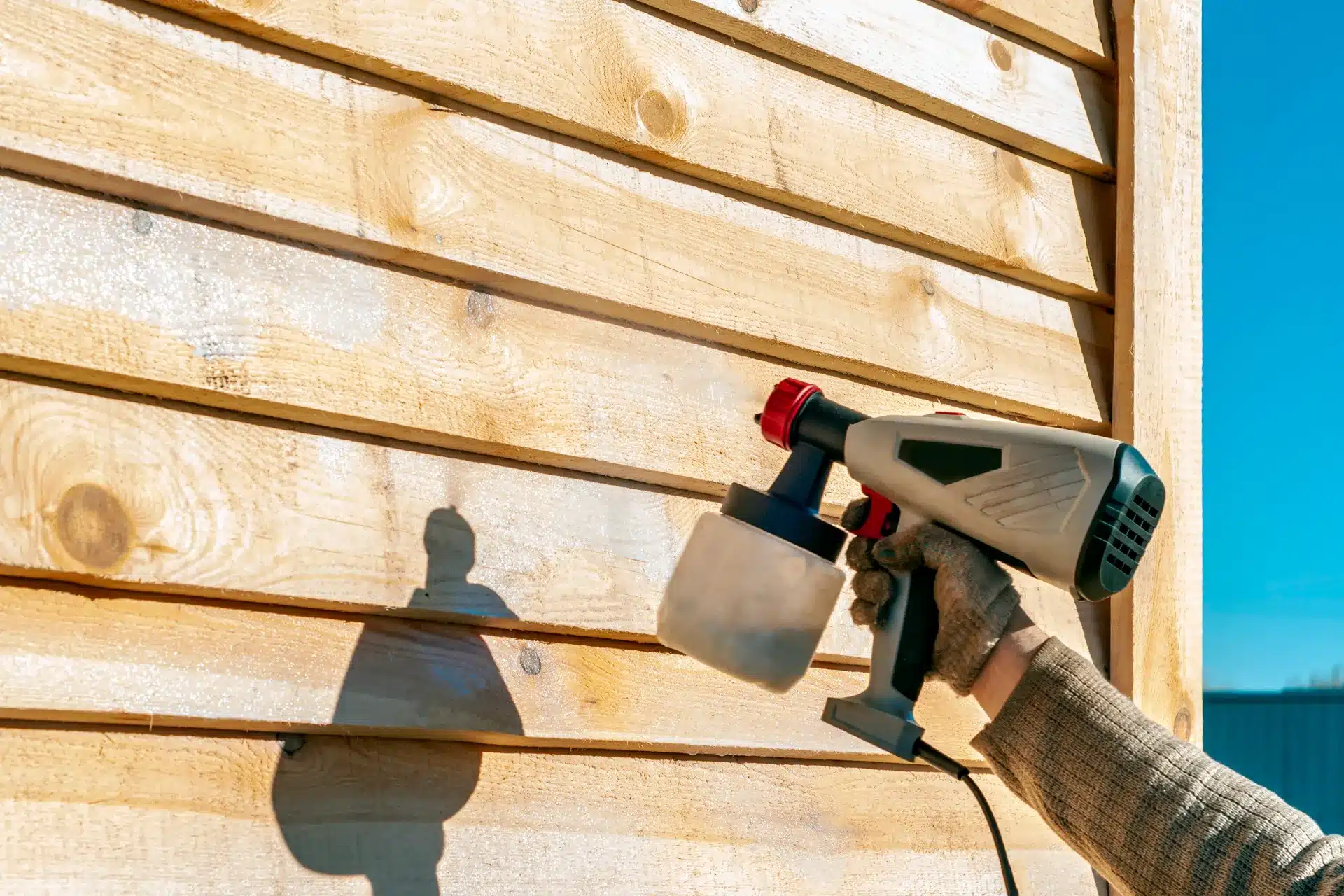 Termite problem? Get a free quote today.
Take the first step in protecting your home, request your free termite assessment and quote today.