There is no substitute for specialised experience, and that is precisely what sets the Termite Guys apart. We focus on one thing, and one thing only — keeping your largest investment safe from termites.

By making termite treatment the sole focus of our business, we can deliver unparalleled service in our field, and the ultimate peace of mind that comes from knowing your property has been properly protected by the best.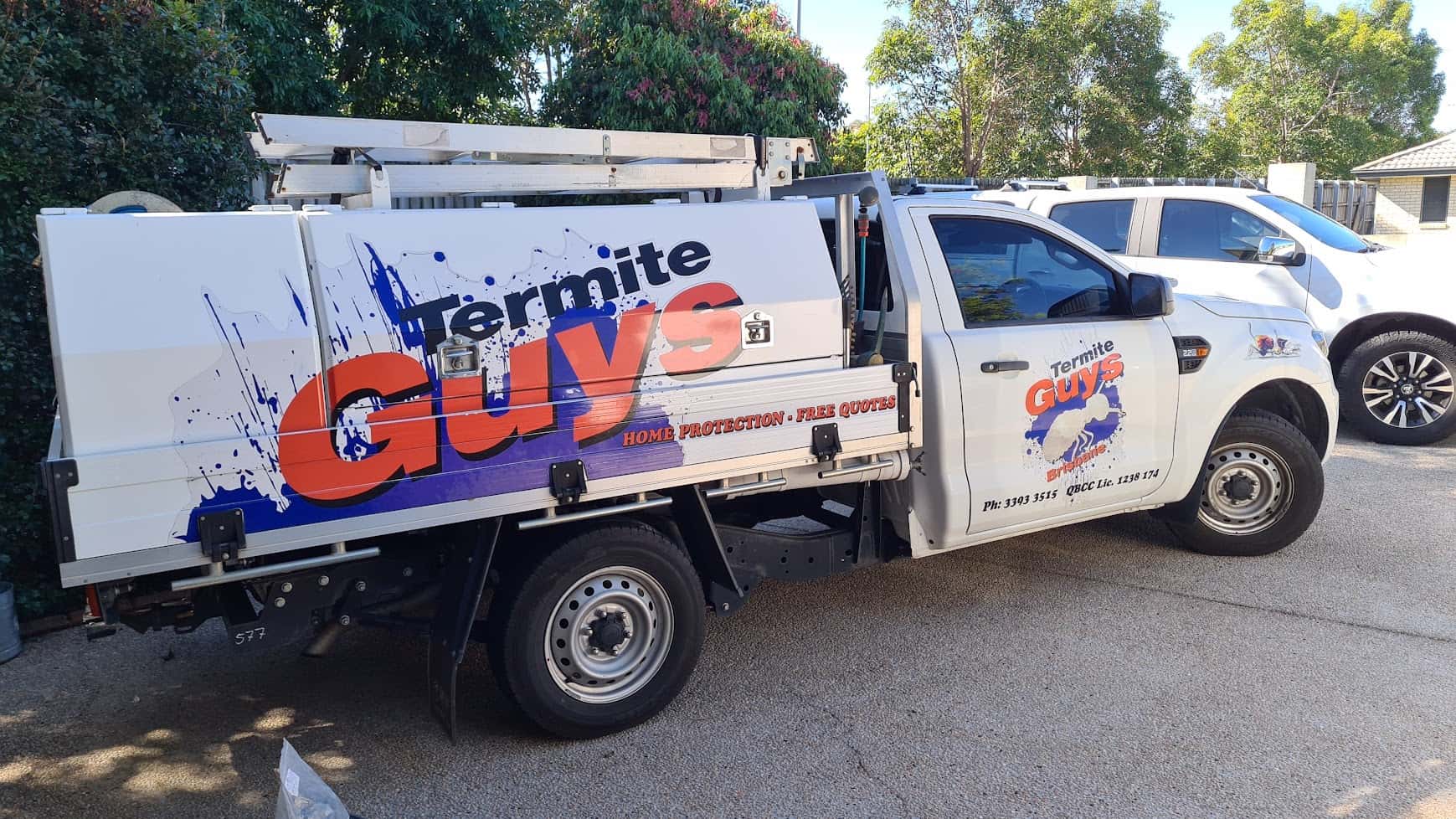 Join our team and see why we're the best termite treatment company in Brisbane
We use state-of-the-art equipment that allows us to see more than what can be seen in other, more generalised pest treatment services. We use industry-leading T3I Termatrac Motion Detectors and E54 Thermal Imaging Cameras, setting us apart and getting you more accurate readings.
We are fully certified, licensed, and accredited to work with the industry-leading termite treatment solution — Termidor.
We are fully licensed and insured by both the QBCC and Queensland Health.
Each of our team members boasts a minimum of 16 years of experience in protecting homes against termite invasion.
The Termite Guys have been providing the broader Brisbane area with specialised termite treatment services since 2011. Since then, we have been working hard to build our brand on the foundation of providing an honest, ethical and transparent service and by ensuring every job we do exceeds our client's expectations.
Since our inception, we have worked with over 2000 happy customers — 108 (and counting) of these have even been kind enough to put their appreciation of our customer-first service on paper in the form of a 5-star Google review.
If you would like to join our team and deliver exceptional customer service to our clients and provide them peace of mind knowing that their home has the best termite protection possible, reach out to our friendly team today.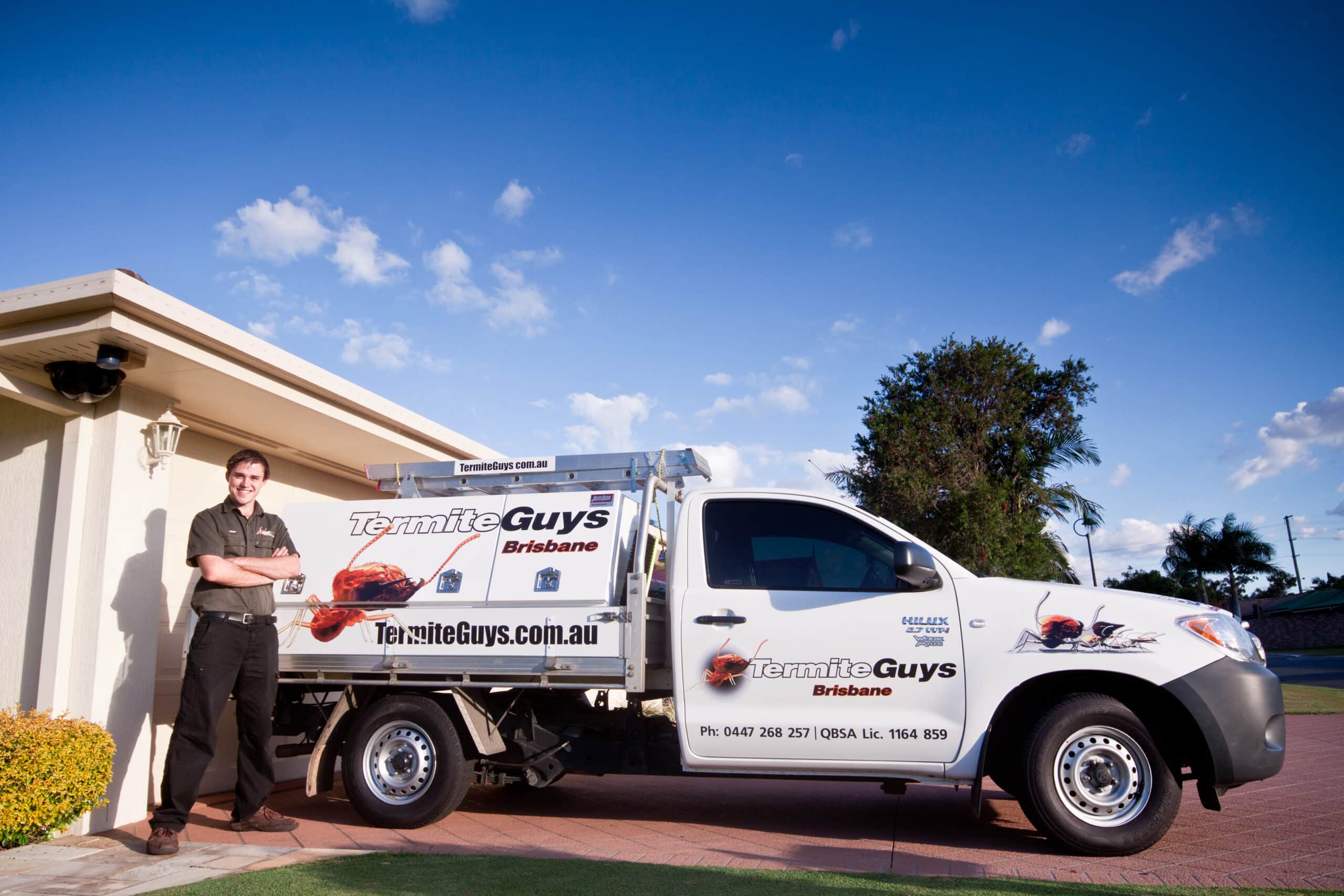 Interested in joining our team?
Fill out our careers form below
"*" indicates required fields