What is termite eradication?
Termite eradication is the initial treatment applied directly to a termite infestation to eliminate them from an area or structure. This is the most common service we recommend to customers who have an existing termite infestation in their homes.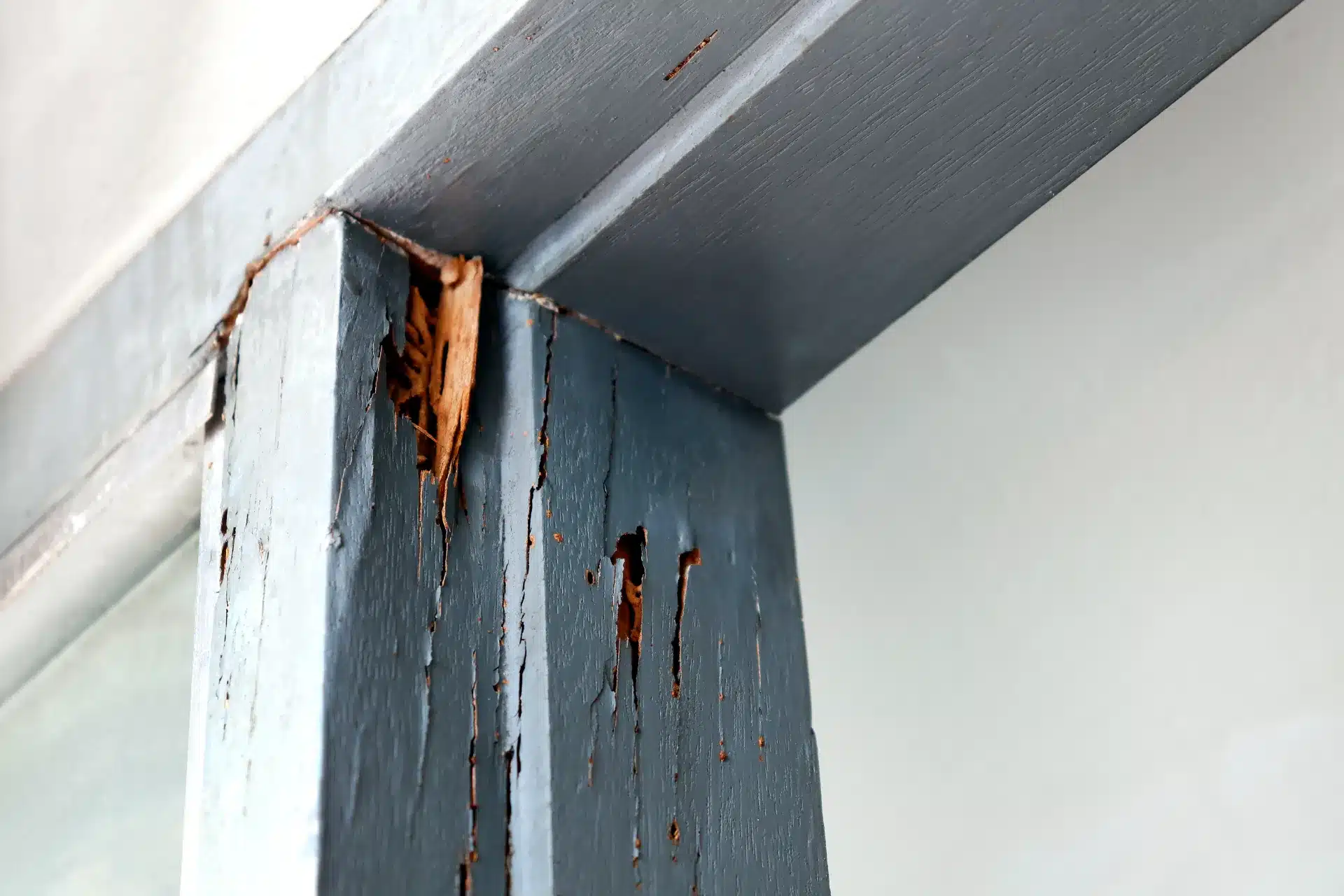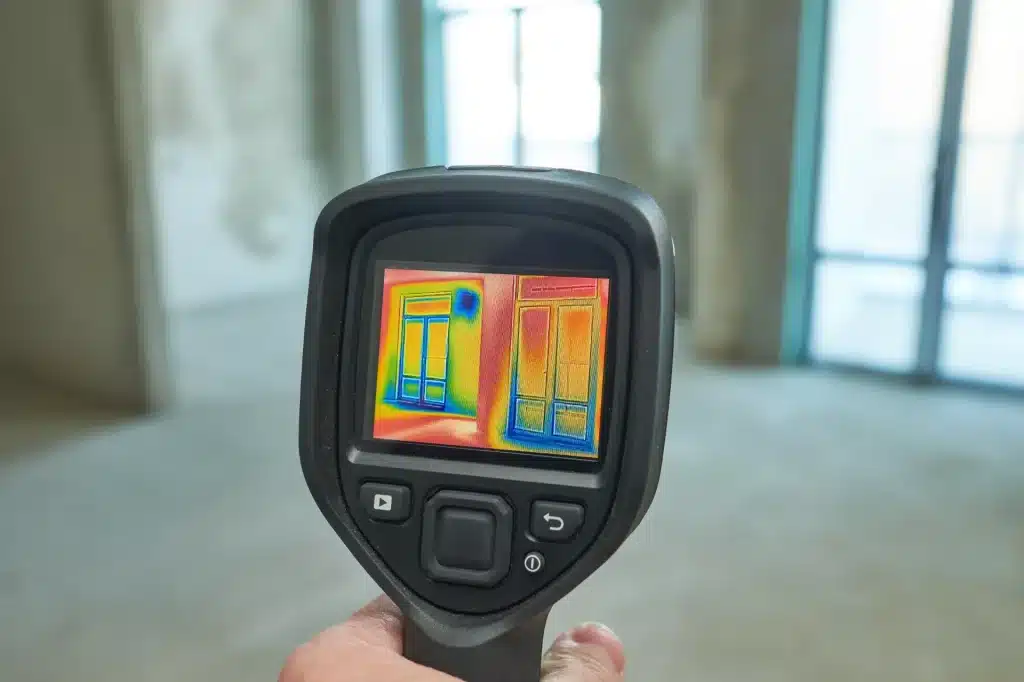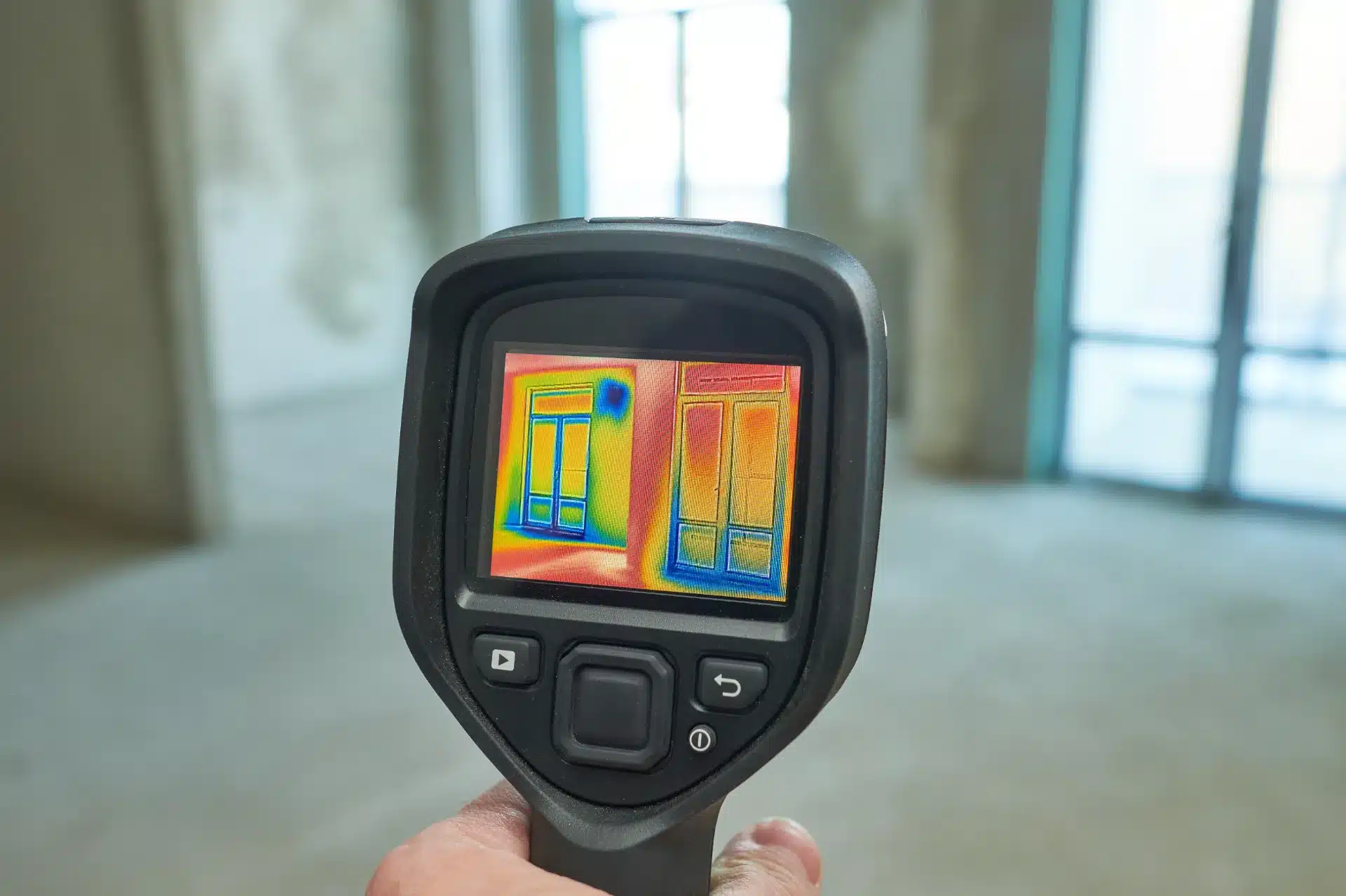 How does termite eradication work?
The termite eradication service works by injecting the scentless Termidor foam directly into the termite nest in your home. This works to kill the entire colony, including the queen, effectively eradicating them from your home and decreasing the short-term risk to your property. When Termidor foam is used, it generally takes 1 — 4 weeks for the hive to be eliminated.
When do we recommend termite eradication?
Termite eradication is most effective when used as a remedial measure to eliminate an existing termite infestation in your home.

As termite eradication is a site-specific short-term solution, we generally recommend pairing this service with a secondary preventative measure, such as installing a Termidor termite treatment or termite baiting system around the perimeter of your home to prevent recurring infestations.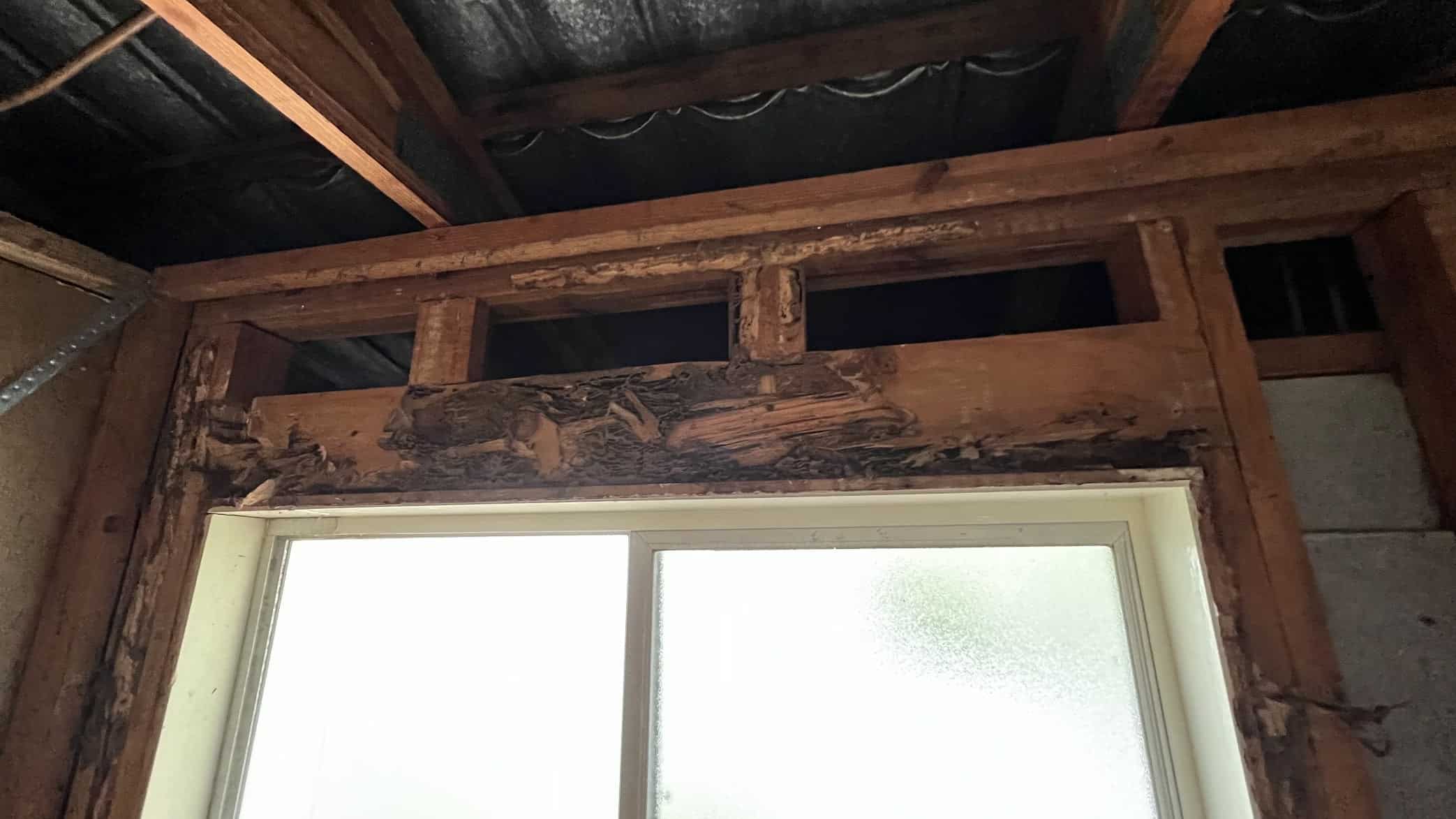 What steps are involved with termite eradication?
The process for termite eradication is as follows:
Our technician will carry out a free onsite inspection of your property to identify any signs of existing termite activity and potential risk areas.

They will then make service recommendations according to your specific property.
Once we have established that termite eradication is the best solution, our technicians will use our cutting-edge equipment to thoroughly investigate your home and identify where the exact heart of the problem is.

Depending on the size of the infestation, the type of termite and the construction style of your home, we will then generally treat the nest by drilling a few small holes in strategic locations and injecting the scentless Termidor eradication foam.

In some cases, we may also recommend doing this in conjunction with a termite baiting system.
Once the treatment is complete, our technician will provide you with a comprehensive report detailing everything that was done and organise a convenient time for a follow-up inspection in a couple of weeks.
They will also discuss their recommendations for installing a more long-term preventative solution, such as a Termidor termite treatment, around your home to prevent future re-infestation.
How much does termite eradication cost?
Termite eradication varies in cost depending on the type of home and the level of infestation. Once our expert service technicians have completed their free onsite assessment, they will be able to give you an accurate quote on how much this service will cost for your home.

We will always confirm this quote with you before starting work, and there will never be any hidden fees — guaranteed!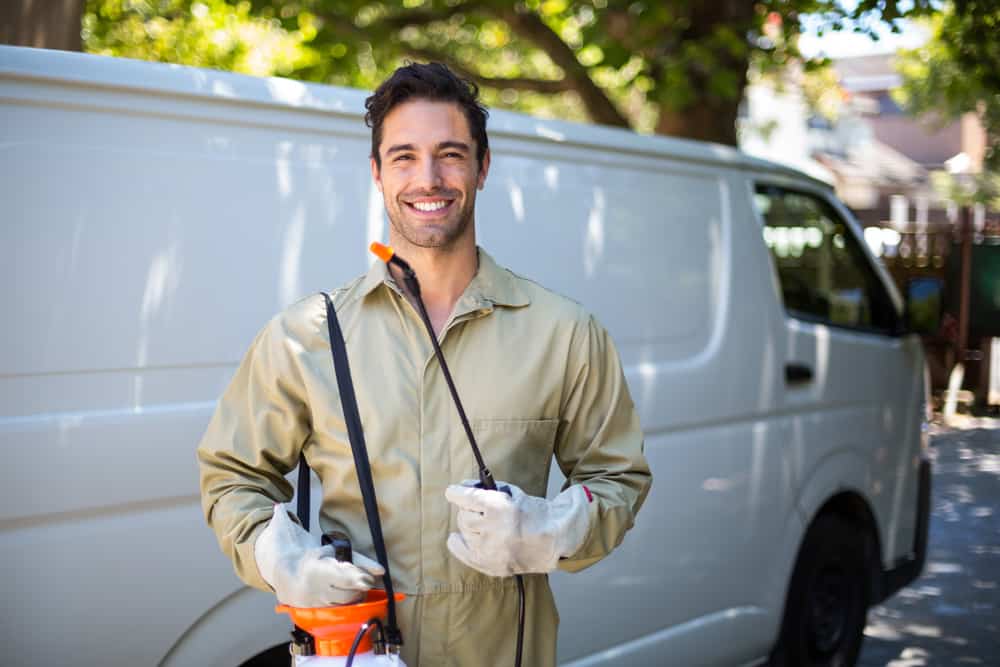 Termite problem? Get a free quote today.
Take the first step in protecting your home, request your free termite assessment and quote today.