Here at the Termite Guys, we understand that every home is different, and therefore, every termite problem will be different too. This is why we offer a bespoke service for each customer, and never take a 'one size fits all' approach to protecting your home against termites.

Only by taking this custom approach are our team of experienced professionals able to uphold our impeccable service standards and ensure the best possible protection for your home.

Here are some things you CAN expect as standard across all of our services.
Exceptional customer service
We understand that finding termites in your home can be a stressful experience, and we never want to add to this stress. You can expect nothing but prompt, professional and friendly service from all members of our team throughout every step of the process.
We also only use the most effective treatment solution available on the market to protect your home — Termidor and Termidor High Efficiency. This allows us to offer an 8-year, $2 million structural assurance warranty on our service.
Every one of our services is undertaken with a customer-first approach. We will always put your interests first. No unnecessary upsells. No pressure sales tactics. And certainly no corner-cutting. Just good, comprehensive service.
Step 1 — Free onsite assessment
We come to your home and provide a free initial check of your property. During this visit, we'll provide advice on how to lower the risk on your property and identify any conditions that are likely to attract termites in the future. We will also provide you with recommendations on how to best protect your property moving forward.
This assessment is completely free of charge, obligation and expectation as part of our customer-first approach to providing the best service possible.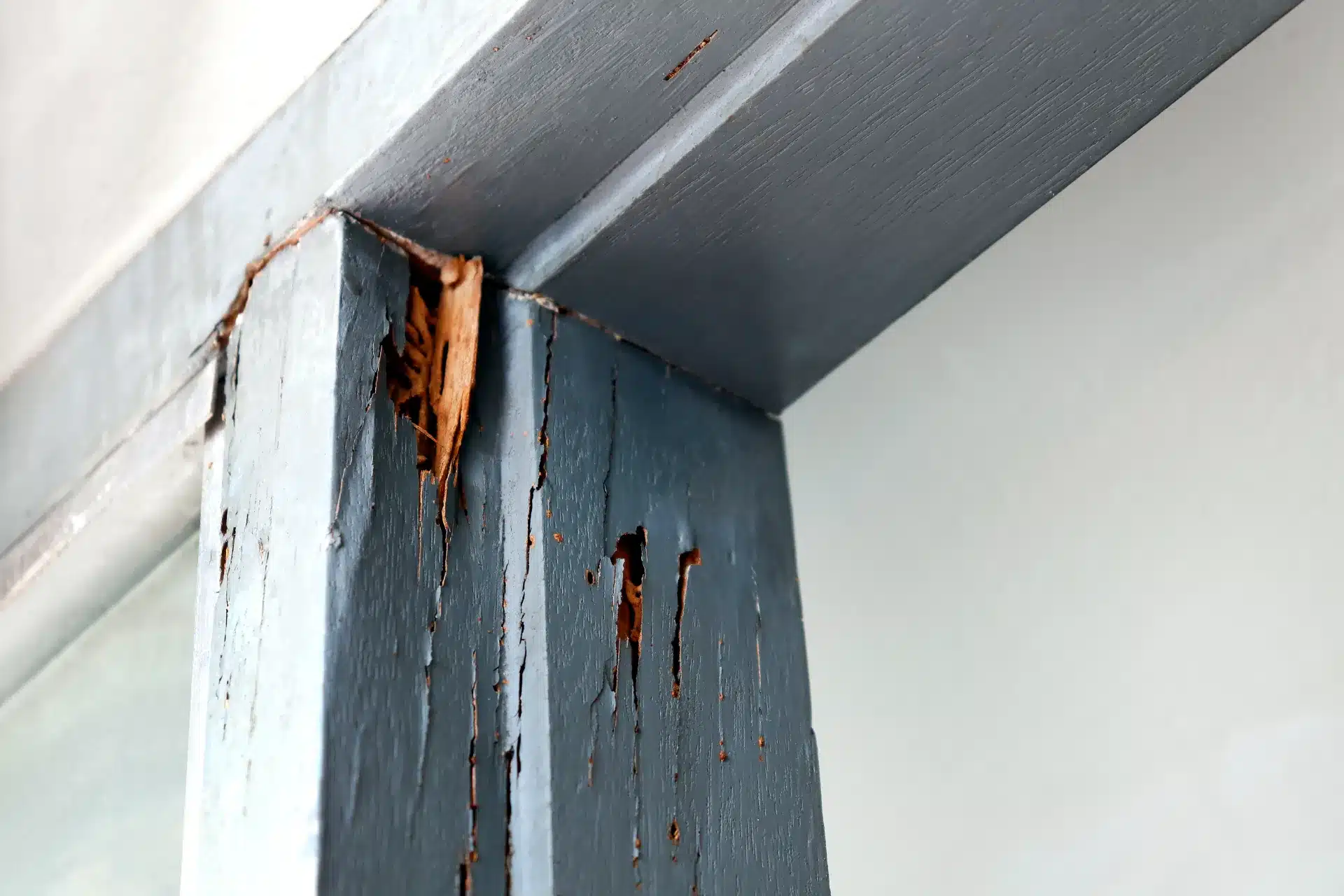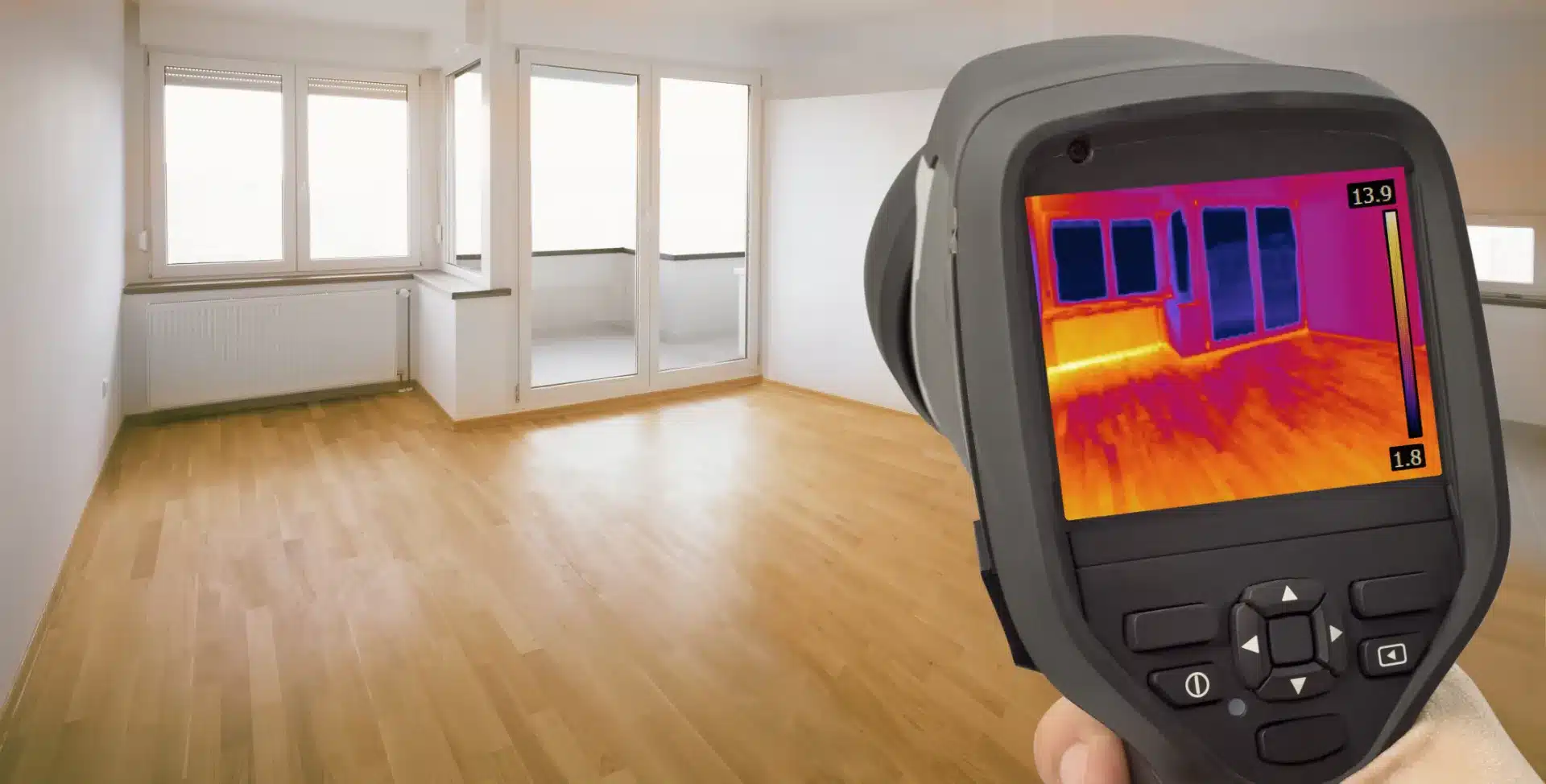 Should our initial visit reveal that your property currently has termites, the next step is to implement measures to eradicate them. Our technicians will make specific recommendations on the best eradication process for your home, depending on the style of property, the type of termite and the degree of infestation.
Generally speaking, the eradication process will take 1 — 4 weeks to be completely effective.
Step 3 — Full comprehensive termite inspection
This step involves our expert service technicians completing a full and thorough inspection of your property to verify that your existing termite infestation has been eradicated.
During this step, our technicians will generally visually inspect all areas of your property, including inside your roof, subfloor and other crawl areas, and use our array of cutting-edge termite equipment to comprehensively inspect difficult-to-reach areas of your property.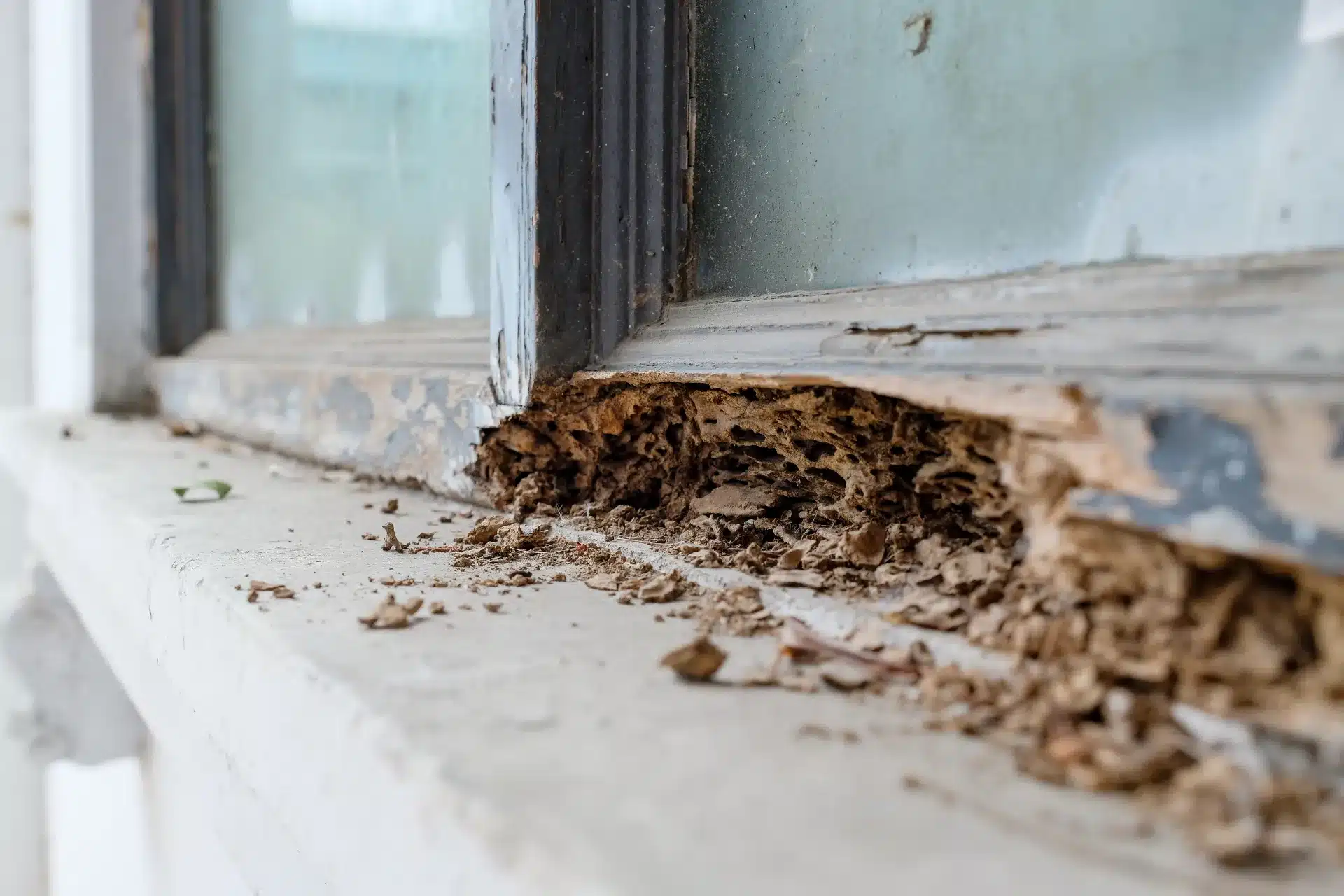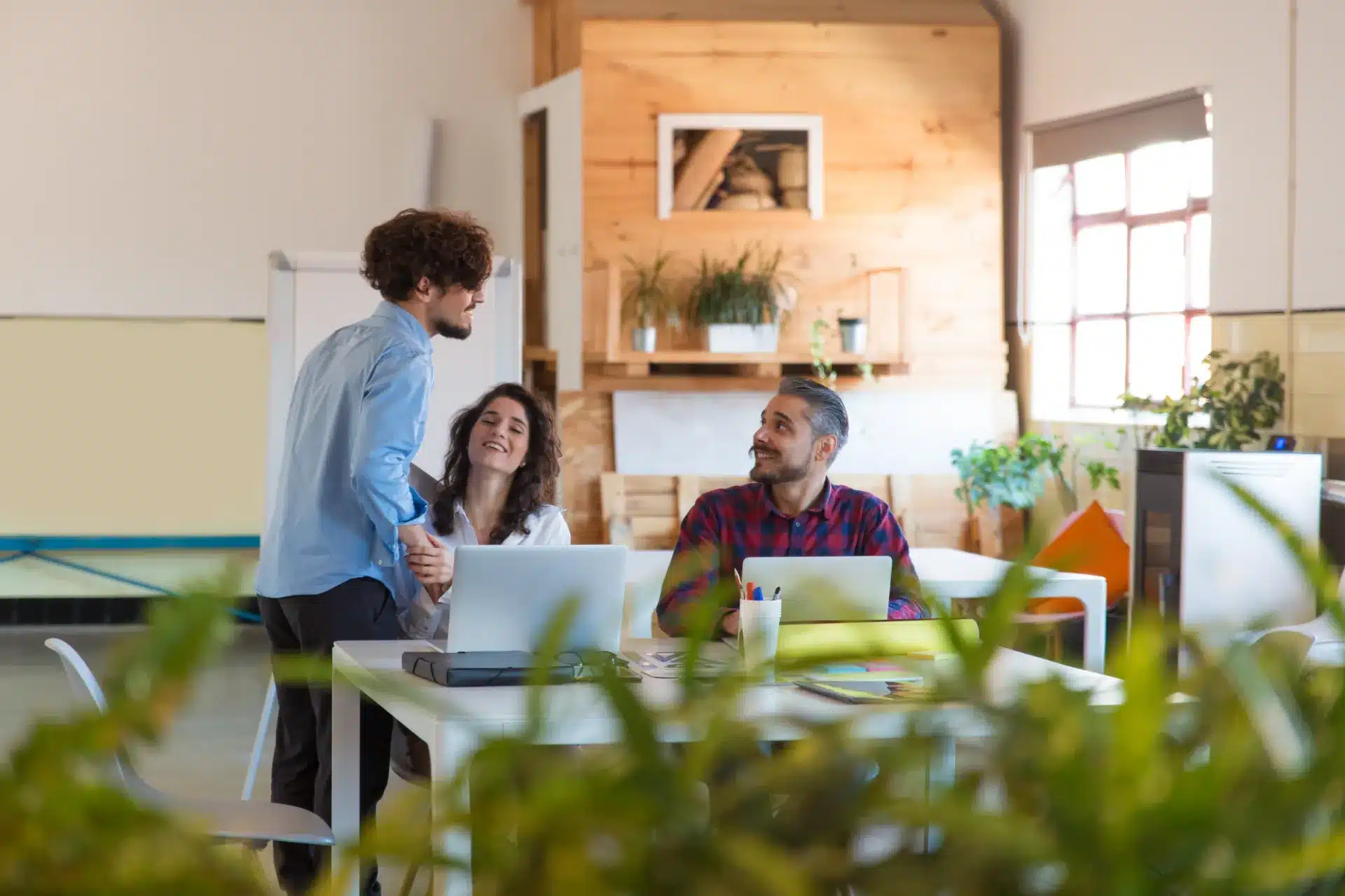 Step 4 — Book in and install your preventative solution
The next step is to organise a time when our team can attend your property and install a preventative termite solution that will prevent termite reinfestation in the future. For most properties, our preferred means of protecting your property long-term is by installing a Termidor termite treatment.
Finally, our team will stay in touch about returning to your property to ensure that it remains completely free of any termite problems. The Australian standards recommend that all properties be inspected annually, with more frequent inspections being recommended for high-risk homes.

All services are implemented with the utmost care for your property, and we will always leave your home as neat and tidy as we found it.

To get the ball rolling on ensuring your home is completely safe from termites, reach out to our friendly team today.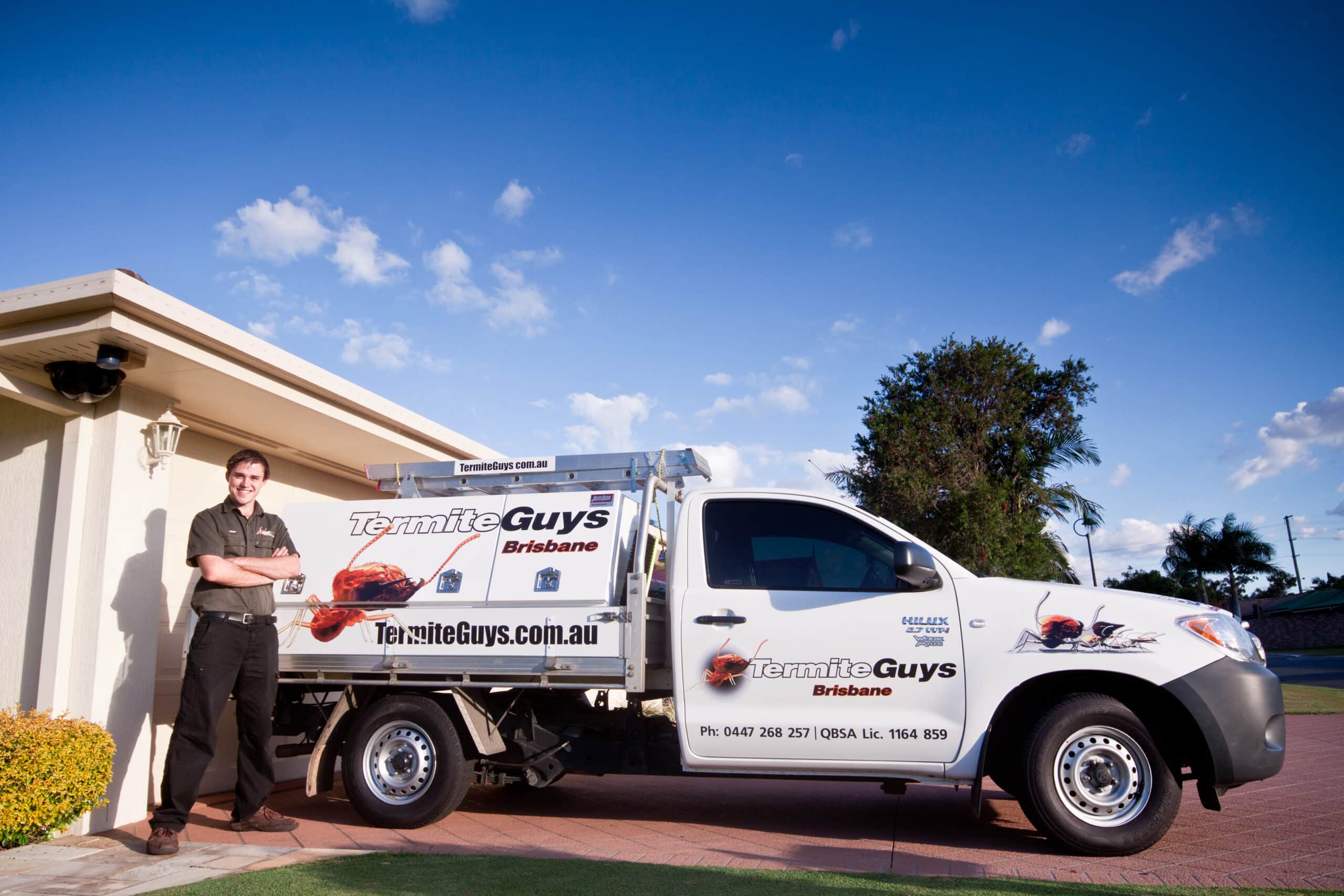 Termite problem? Get a free quote today.
Take the first step in protecting your home, request your free termite assessment and quote today.