Over the years Termite Guys Brisbane have had a lot of clients in North Lakes. Often these have had active termites in their homes. This stems from the high termite pressure in North Lakes. The history of the suburb, the type of buildings and insufficient barrier treatments are a few of the reasons behind this. The neighboring suburb Murrumba Downs has similar termite issues. Because of this it is very important to implement a high quality termite treatment in North Lakes.
Termite Risk Factors in North Lakes
As North Lakes is a relatively new suburb. Thus, a lot of the homes in North Lakes, and also in Murrimba Downs, are low set brick veneer homes. These homes appear to be built with bricks, however they all have a wooden frame. These pine frames are absolutely delicious to a variety of termite species. As North Lakes is a new suburb, the bush land which had to give way for it was the home of many termites. These are still around, however hard to see.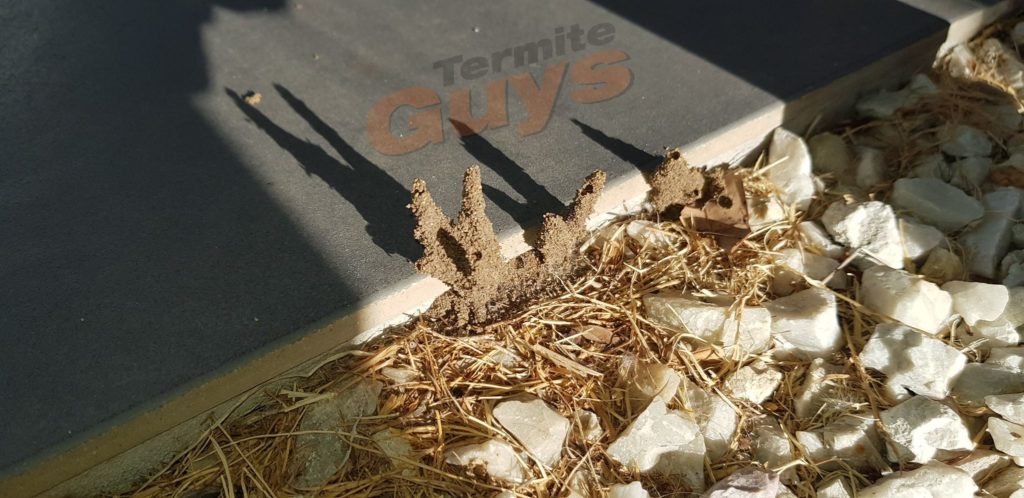 Not only that, to our experience over the years many of the termite barriers in place have been insufficient, sometimes even with missing parts around plumbed areas. Plumbed areas are already high risk areas as termites need moisture to thrive.
A lot of the termite barriers have expired since they were installed. We would recommend you to check in your meter box to find out when your next treatment is due. If you are unsure about the protection of your home, please contact us for advise.
Termite Treatment in North Lakes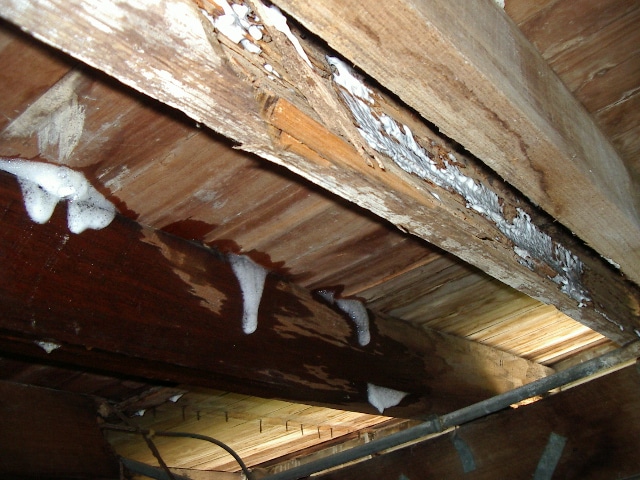 First of all, what is a termite treatment? When active termites are found in a home the first action to eradicate them are put into place. This is the initial Termite Treatment. Usually the termites are treated with a spray or foam. Termite Guys Brisbane use the market leading Termidor products exclusively for this. These products allow something called "transfer effect". The transfer effect means that the product is spread throughout the colony with grooming and feeding between the termites. As the chemical is a slow acting termiticide it will slowly eradicate the entire colony from within.
However, the initial Termite Treatment only treats the active termites. It does not protect your home in the long run. We at Termite Guys Brisbane always recommends a complete Termite Barrier Treatment for up to 8 years protection. If you want to learn more about this, and get a free quote please contact us!
Contact us!
For a Free Quote on Termite Barriers please contact us!
Michael is incredibly knowledgeable when it comes to termites and how to deal with them. So if you have any question just give him a call and he will do his very best to give you an accurate answer.
Phone:0447 268 257
Office: 3393 3515
Email:inspector@termiteguys.com.au